personal, trustworthy, professional.
Solidis is one of the leading business service companies and auditing firms in Central Switzerland.
We and our highly motivated specialists offer auditing, tax and business services for SMEs, employee pension funds, municipalities, non-profit organizations and individuals.
The benefits of our services include personalized, efficient consultations, flexible, sustainable solutions, reduction of your liability, and economic security in your future. We are your advocate because our actions focus on absolute client satisfaction!
---
Welcome Fabienne Beutler!
We are glad to have Fabienne Beutler, our motivated new employee, on board. .
She will be employed as a business services assistant at our firm. We are looking forward to working together and hope that Fabienne has a good start.
---
Business News 2021.1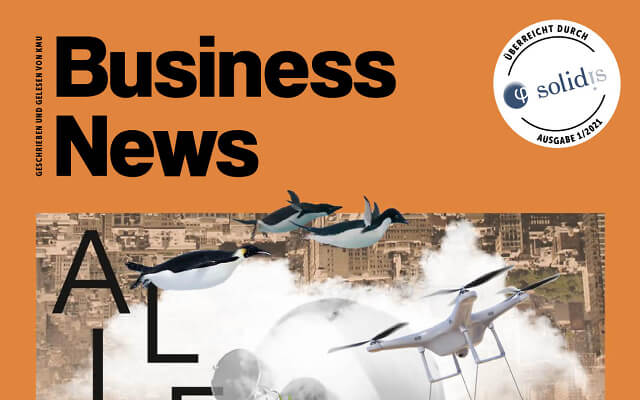 We present you the latest news on the topic of "Is Everything New!?" as the co-publisher of the Business News 2021-1.
In this edition, you can read about the effects that COVID may have on your business and on your life in general. Has everything changed, or can you still rely on some of what has been tried and true? What do you need to undertake to be successful in the future as well?
We especially recommend that you read the article starting on page 6 entitled "IS EVERYTHING NEW? NOW OR NEVER!" from our Managing Partner, Reto Gribi.
---
Everything you need to know about COVID-19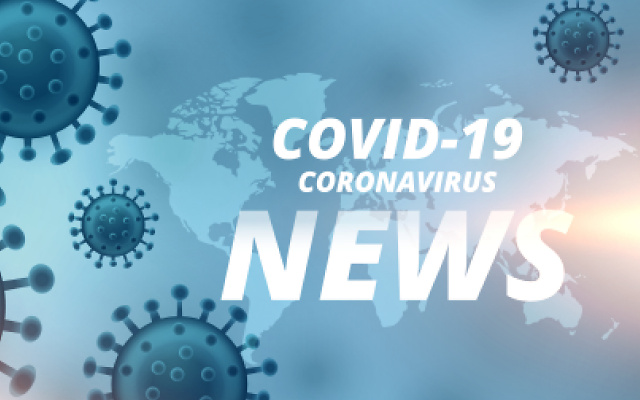 How we are handling COVID-19. What do you need to know about reduced working hours compensation, loans, social security, etc.?
Everything you need to know about COVID-19
---
Short & sweet – what is changing in 2021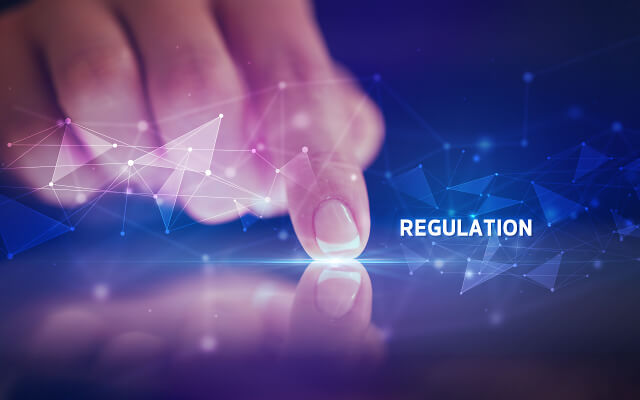 Here you can find the most important news and information about changes that came into force on January 1, 2021.
Short & sweet – what is changing in 2021
---
Places of interest in Switzerland
We will give you a closer look at Switzerland in the coming months. Look on our homepage to find places of interest that are worth visiting. Let us take care of your accounting, taxes, administration or auditing while you enjoy your leisure time and our beautiful country.