FTA services are now centrally available in the "ePortal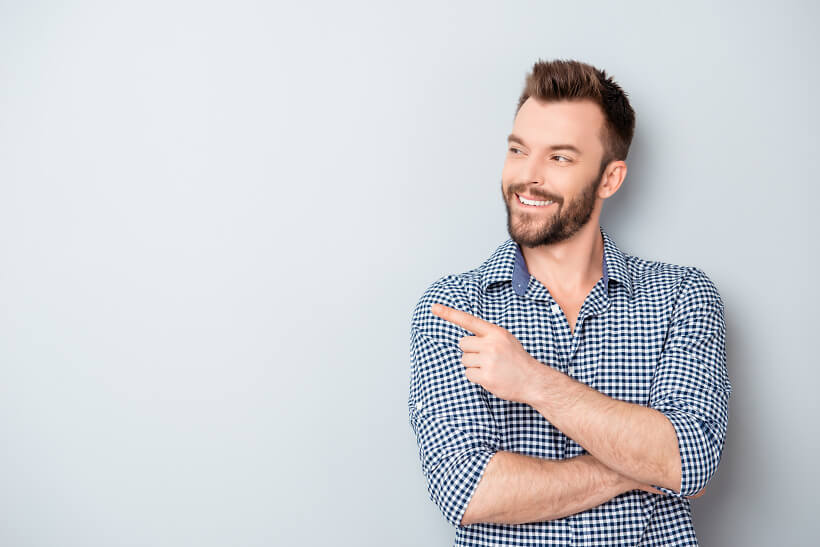 17.10.2022
The most important services of the Federal Tax Administration (FTA) will be available on the online platform "ePortal" as of the beginning of November. FTA SuisseTax is being replaced.
Zukünftige ESTV-Services im ePortal auf einen Blick:
MWST-Abrechnung pro: Deklarieren der Mehrwertsteuer wie in ESTV SuisseTax – MWST-Abrechnung pro löst ESTV SuisseTax ab.
MWST-Abrechnung easy: Schnelles Abrechnen mit vereinfachtem Login.
MWST Bescheinigung: Unternehmer- und Eintragungsbescheinigung abrufen und bestätigen lassen.
Verrechnungssteuer Inland: Die Verrechnungssteuer zentral online abwickeln – der Service löst die Formulare F103, F110 und Formular 25 ab. Die Papierformulare sind während einer Übergangsfrist weiterhin gültig.
Unternehmensabgabe Radio TV: Abwickeln der Unternehmensabgabe für Radio und Fernsehen.
myESTV: Alle Berechtigungen an einem Ort verwalten – bestehende Daten und Berechtigungen aus ESTV SuisseTax übernimmt das ePortal automatisch.
To News overview